Michael Jackson who proclaimed himself The King Of Pop has left the building. It is terrible that he was only 50 years old when he died. If I was a betting man, I'd bet the truth is never told about the cause of his death. Healthy people just don't have heart attacks at age 50.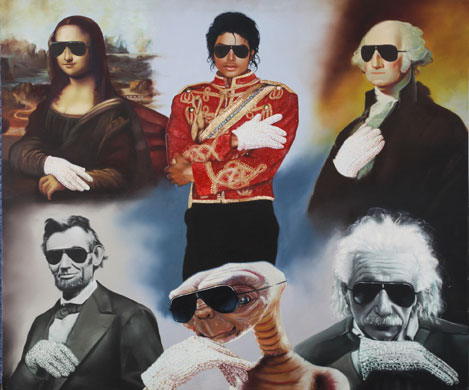 The media has now provided an onslaught of Michael Jackson. You get ready to watch your favorite episode of CSI or Law & Order and it's pre-empted by a Michael Jackson interview that was done three years ago. Cable news quit talking about anything but Michael Jackson. Flip on the radio, it's all Michael, all the time. The newspaper and online news have a new Michael Jackson update every day.
We are told that Michael Jackson was a musical genius. There will never be anyone again like Michael Jackson. Michael Jackson was the world's greatest dancer. Michael Jackson gave the Black Man hope. Michael Jackson sold more records than anyone.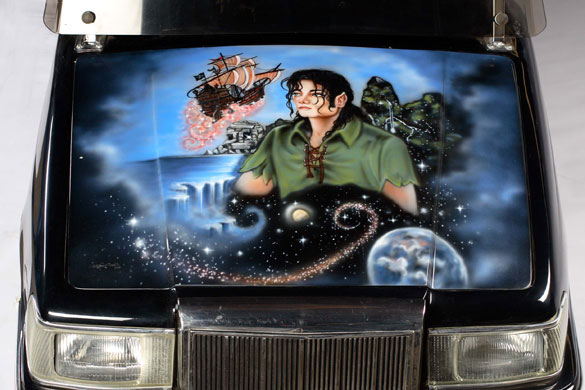 Excuse me if I don't join in the platitudes. Michael Jackson was not a musical genius. He was very intuitive in what sounds were popular. He could put words to those sounds and he could sing a line to a musician so the guitarist or keyboard player could interpret it. Amadeus Mozart was a musical genius. Ludwig Van Beethoven was a musical genius. J. Sebastian Bach was a musical genius. Michael Jackson was not a musical genius. I have my doubts that he was the world's greatest dancer. But then again, I know nothing about dancing. And I don't think Michael Jackson had been Black for years.
The fact is, Michael Jackson slept with little boys! He even admitted that he slept with little boys. Although he claimed nothing sexual happened when he was with these children, this was wrong in so many ways.
In my opinion Michael Jackson's legacy was to show us what it is like to have lots of money and blow it on useless crap. Whether you are Black or White, if you are blessed with the ability to earn a fortune in your lifetime, please hold up Michael Jackson as an example of what not to do.
I am sorry for his family and children that he has passed away so young. I wonder if Neverland will become Graceland West. Elvis' estate is earning more money than Elvis ever did.