1. Buying lottery tickets as Christmas presents.
2. The movie theaters that are opened on Christmas Day.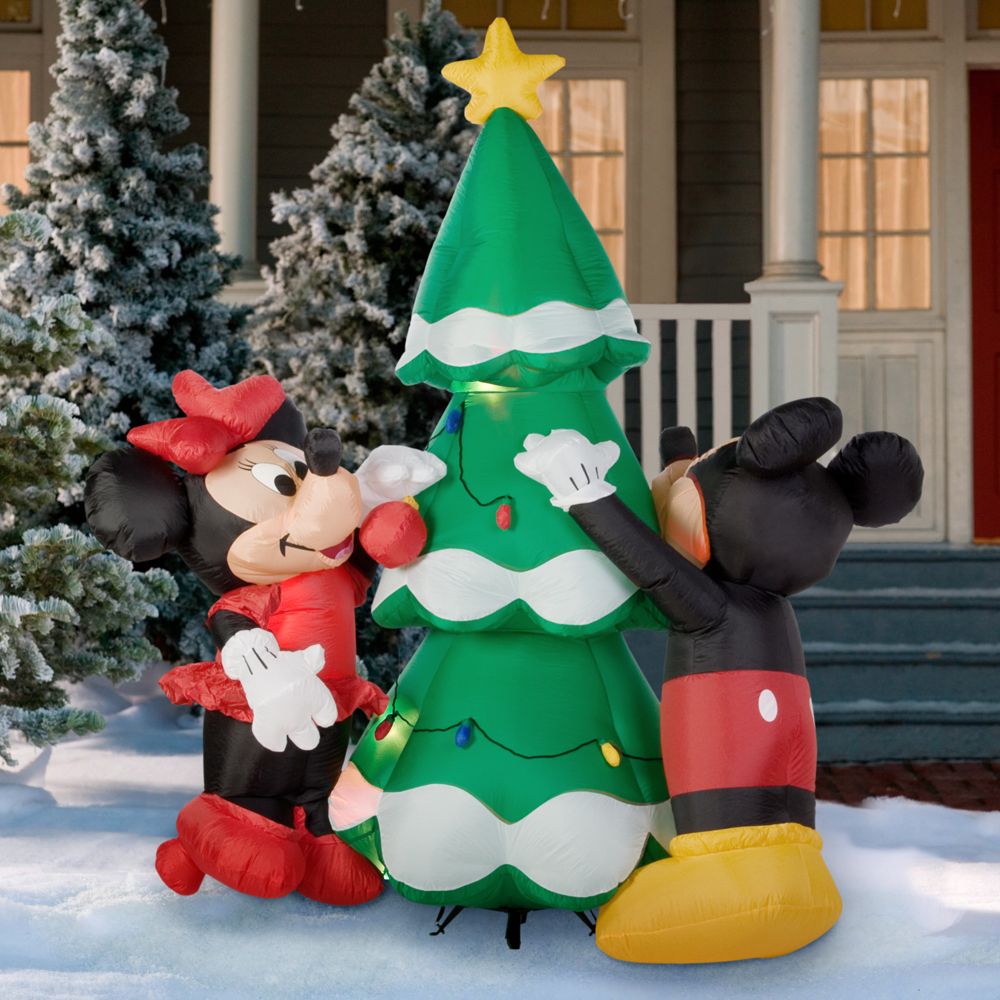 3. Mickey Mouse and Disney lighteed Christmas yard displays
4. Bob Dylan's Christmas CD
5. The people that wait until the day after Christmas to do all their Christmas shopping.
6. The retail businesses that stay opened on Christmas and force their employees to not spend the day with their families.
7. Cartons of Cigarette with printed Christmas packaging. This used to be a cheap present, but not anymore.
8.
The Hairy Simian Chorus
. Yep, that's the name. They sing The Little Drummer Boy. A song with way too many Pah-rumpy-pump-pums to suit me!
9. The song
"Santa Baby"
A tune in which one can't tell if they are celebrating the birth of Jesus or the birth of Marilyn Monroe?
10. All the
Christian sects
that prevent their children from celebrating the day and getting presents.