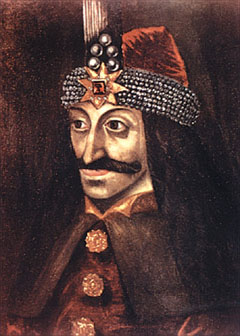 From the same folks that brought you Vlad the Impaler and Count Dracula, there is a new product. Romanians are scurrying to their grocery and shopping for the new taste sensation, Black Man Cookies.
This is a delicious chocolate snack that comes in the shape of a course-haired Black superhero. It is great for dipping in white milk or as a taste treat for your little Baltic racist.
So the next time you are in Bucharest or Transylvania by sure to look for Black Man Cookies on the grocery shelf.
*DISCLAIMER*
Black Man Cookies are not from the same folks that brought you Obama Waffles or the Obama Chia Pet.