I've been a fan of Rowan Atkinson since the 1980's when I tuned a far away public television show in late one night and discovered
Black Adder.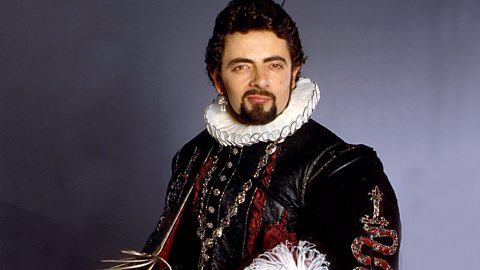 I have since known him as
Mr. Bean
and
Johnny English
. But my favorite is Black Adder.
I have collected most of the episodes and seen all of them. Atkinson is a fascinating man and recently posed for these parodies of famous portraits that were created by caricature artist, Rodney Pike.